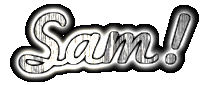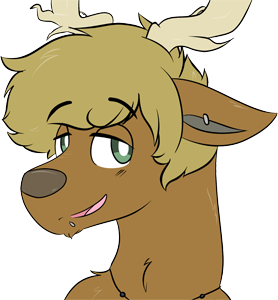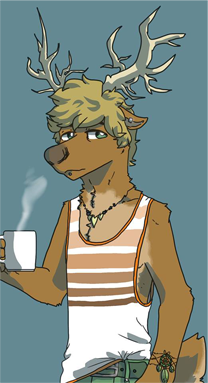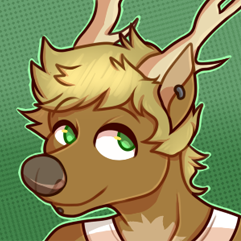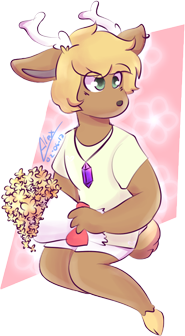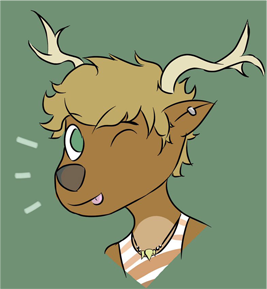 This is Sam! my secondary fursona.
He's a 25 year old guy from New Zealand. He was born there, but grew up back and forth between New Zealand, his dad's country, and Norway, his mom's country. That constant change of scenery made him quite used to traveling, which is why he now lives in a van, traveling his home country year round. The van was a gift from his grandfather, who lived a similar lifestyle. He makes money playing his guitar and selling his photography prints on local fairs and parks.
As you can probably tell, he has a kind of chill-surfer-dude attitude, down-to-earth and cool.